News & Updates
SIR DUKE - Stevie Wonder's Tribute To Duke Ellington
Marshall Jones III January 03, 2019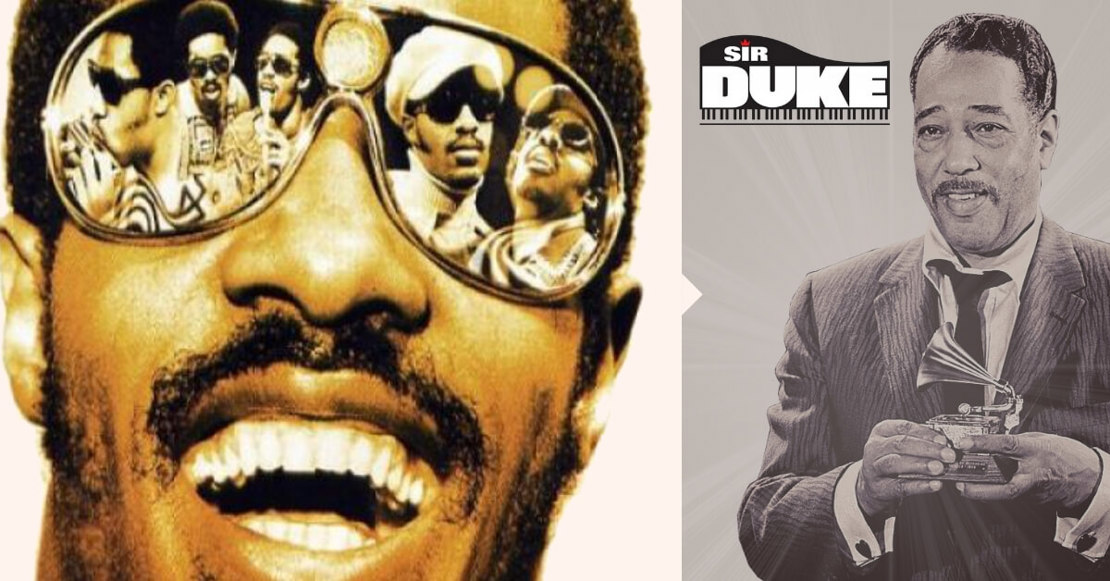 That opening horn line. Ya'll know it. Da, da, da, DAH!
The horn line is nearly as iconic as the man the title of the song celebrates – the king of all – Sir Duke – who is affectionately known to music & jazz aficionados around the world as Edward Kennedy "Duke" Ellington (April 29, 1899 – May 24, 1974).
In the late 50's, Duke's music made an indelible impression on a budding blind young artist popularly known as Little Stevie. Motown CEO Berry Gordy signed the prodigy to his Tamla Records when Stevie was only 11 years-old.
"Ellington's music had a big influence on me. I know the title (Sir Duke) from the beginning. I wanted the song to be about the musicians who did something for us," Stevie said. "So soon they are forgotten. I wanted to show my appreciation. They gave us something that is supposed to be forever."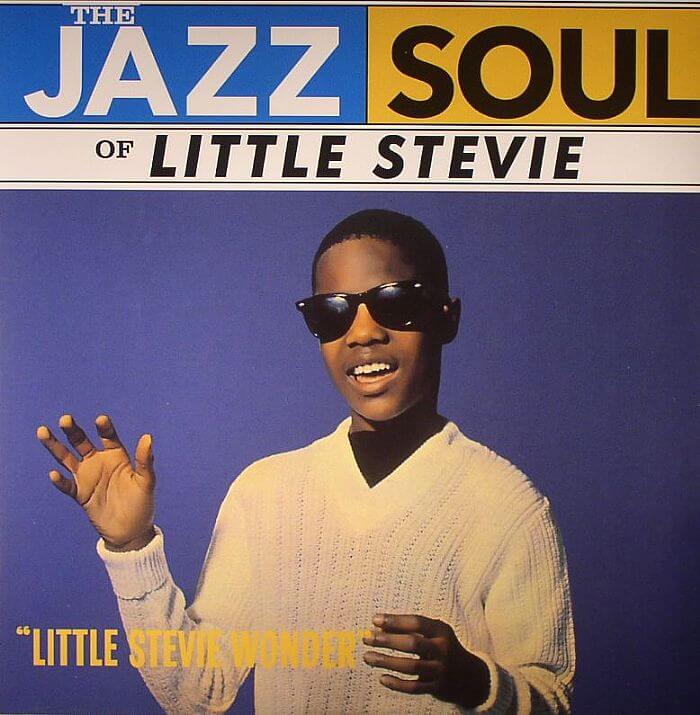 Sir Duke was written, arranged, produced and sung by Stevie in his classic 1976 album "Songs in the Key of Life." The song was released as a single in 1977 and topped the Billboard Hot 100 as well as the Black Single charts. Billboard ranked it as the #18 song of 1977.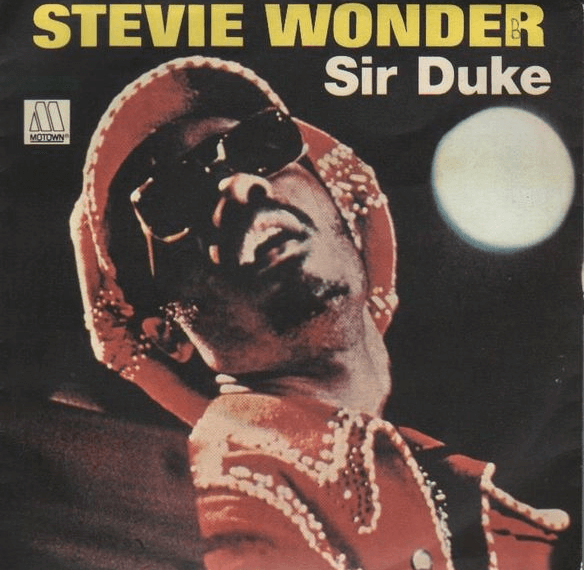 After the death of Mr. Ellington in 1974, Stevie wanted to write a song that acknowledges the musicians who he felt were important. Stevie Wonder enthusiasts know that he continued this tradition with Master Blaster (Bob Marley, February 1945 to May 1981) and Happy Birthday (Dr. Martin Luther King, Jr. – January 15, 1929 to April 4, 1968)
Stevie's determination to immortalize the musical geniuses of prior generations reveals how important it is for current artists to recognize the shoulders that are stood upon.
The first phrase of the lyrics of Sir Duke brilliantly sums up the power of music:
Music is a world within itself
With a language we all understand
How true! Go to any country in any part of the world. Be it an Irish jug band or Japanese Suzuki or African drums in the Congo – you may not know their spoken words of Gaelic or Japanese or Lingala, but you'll be able to feel the spirit, energy and soul of their music.
Duke Ellington influenced millions of people both around the world and at home. He gave American music its own sound for the first time. In his fifty year career, he played over 20,000 performances in Europe, Latin America, the Middle East as well as Asia.
DUKE ELLINGTON'S SOPHISTICATED LADIES At NJPAC starting March 21st
Recent Posts
#ThinkTheatre
Theatre is reflective. Watching life on stage can influence how we see (and react to) life in the streets.
---